Automating InDesign using XML
Though there are few traditional ad agencies using this technique because they are too busy scrambling to go out of business. I've been pretty impressed with InDesign's ability to use XML tags, paragraph styling, and automation to create amazing documents in a fraction of the time and cost of traditional document layout.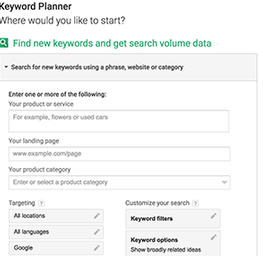 I've been using Google's Keyword Planner, XML, and InDesign to put together some pretty slick documents. I'd imagine that harnessing these features with output from a database, add in a dash of in-house scripting, and there's no telling what you could accomplish.
Using Smart Text Reflow and Primary text frames you can create, and re-create, lengthy documents or repetitive sections with great ease.
The image below shows Smart Text Reflow turned on in InDesign's preferences. You can find it under the Type section. And to the right of it is an example of a master page with a primary text frame enabled. This allows InDesign to create as many additional pages as necessary to create your final document.
I would encourage you to investigate this feature. If the agency doing your creative work isn't using this feature you might be paying for a lot of extra billing hours that you shouldn't be.
But hey, the ad men deserve to put up their feet on your dime and have a nice, cold one in the afternoon. Don't you think?
Here's to the mad men!